We are always excited about meeting new patients during their first visit to our office. Your intial appointment will start with photos of your teeth and, if necessary, an x-ray, at no cost you. These are often necessary to help gain a better clinical understanding of your teeth. Dr. Doyle will examine your teeth and jaw structure and you will be able to sit and discuss potential treatment options. This important exam will address your orthodontic needs to determine if this is the proper time to begin treatment. Dr. Doyle will address the following questions that cover the basics of orthodontic treatment. We encourage you to ask questions as well.
Is treatment indicated?
Is treatment needed now or should treatment be delayed until appropriate growth, tooth eruption or other factors have occurred?
What treatment procedures will be used to correct the problem?
How long will treatment take?
If it is time for you to move forward with treatment, we will be happy to discuss your finances and answer any insurance questions you might have. Our interest free financing options make treatment affordable to everyone. We want you to be informed and educated about your treatment.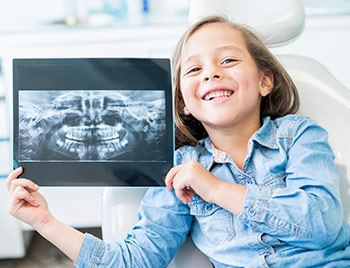 We hope to have answered all your questions and more!
Doyle Orthodontics is all about open communication. Dr. Doyle will find out your goals and needs and present you with the treatment options that work for you. Ask anything and everything. You will learn about the pros and cons of each option so you can make an informed decision you feel great about. 
We can't wait to meet you and help you achieve a beautiful, healthy smile.
Reminders for your first visit:
There is no charge for your consultation appointment
This appointment takes approximately one hour
You can save time by filling out our new patient forms at home
Please bring your dental insurance card